Specsafe Eyewear has incorporated the latest technology into the production of the polycarbonate lenses used in the manufacture of our new range of safety spectacles and goggles.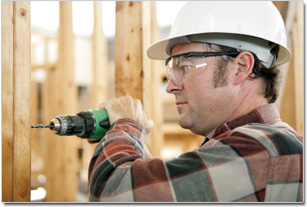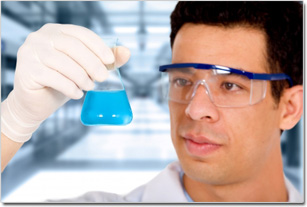 All of our lenses easily meet the requirements of optical class 1 as defined by the European standard EN166.
A new scratch resistant coating to protect the lenses from the effect of abrasive particles is applied to both sides of our lenses and therefore extends the working life of a lens. This coating plus the natural inhibitors found in polycarbonate material filters out 99.9% of harmful Ultra-Violet light.
We have introduced an additional MX2 non-mist coating as standard to certain models where, due to the close fitting characteristics of the eye protector, misting may have been encountered where the wearer is involved in strenuous activities or where there are rapid changes in the working temperature.