Specsafe Eyewear is a leading manufacturer of ophthalmic prescription safety eyewear offering a comprehensive and stylish range of safety spectacles.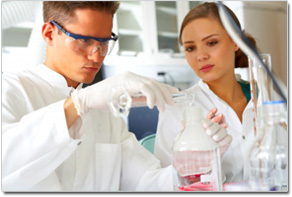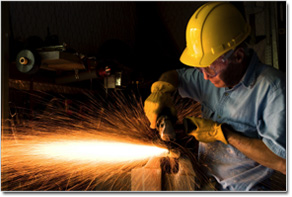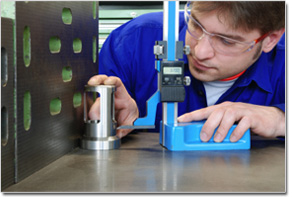 The experience gained since the company was formed in 1990 and today's technology has now enabled us to develop and produce a brand new range of Plano safety spectacles.
The eyewear in this range will offer the wearer a modern, stylish and functional choice, as we believe that safe work environments are expected in today's workplace.
That does not have to mean that safety eyewear cannot be both desirable and stylish. In fact, some safety items have clearly crossed the line between "have to wear" and "want to wear".
We aim, with our new eyewear, to enter the market in the "want to wear" realm.
Specsafe operate under the strict quality control procedures of ISO9002 and all of our products have been tested and approved to the European standard EN166.
Prescription Protective Eyewear Non Prescription Protective Eyewear Eye Examinations Order Procedure