All Inclusive Package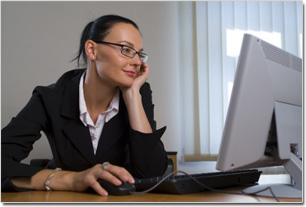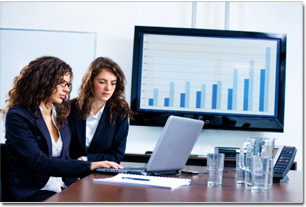 Specsafe Eyewear has now extended its Prescription VDU / DSE spectacle options to include an 'All Inclusive' package.
Our CR39 single vision lenses are just £41.95 per pair with a choice of stylish metal & plastic frames, we guarantee there are no extra hidden costs for high power / complex prescriptions.
Our VDU / DSE eyewear package offers you the freedom to choose from thousands of opticians for your eye examination and dispensing service.
Eye examiniation fees are not included but can be paid on your behalf and recharged to you on a simple invoice system.
Single Vision VDU Spectacles £41.95 all inclusive
• No Hidden Costs or Up Front Charges
• Use any optician of your choice
The Specsafe All Inclusive Package operates as follows:
Step 1
Your company would authorise and then issue a VOUCHER form
*
with the choice of approved frames and colours chosen by the relevant employee.
*
These forms are available from Specsafe Eyewear FREE OF CHARGE
---
Step 2
Send your employee for an appointment with a qualified optician, of your choice, so that all the necessary information can be detailed down on the form.
---
Step 3
The optician will examine the employee's eyes, complete the form if the VDU / DSE eyewear is required to return it to Specsafe for manufacture of the spectacles that are required.
---
Step 4
Specsafe will then return the completed spectacles to the nominated optician, who will recall the employee for final fitting.
---
Step 5
When all of the above is finalised, your company will receive an all inclusive invoice for all products and professional fees incurred.
---
Note:
Eye examination fees are not included but can be paid on your behalf and recharged to you on a single invoice system.